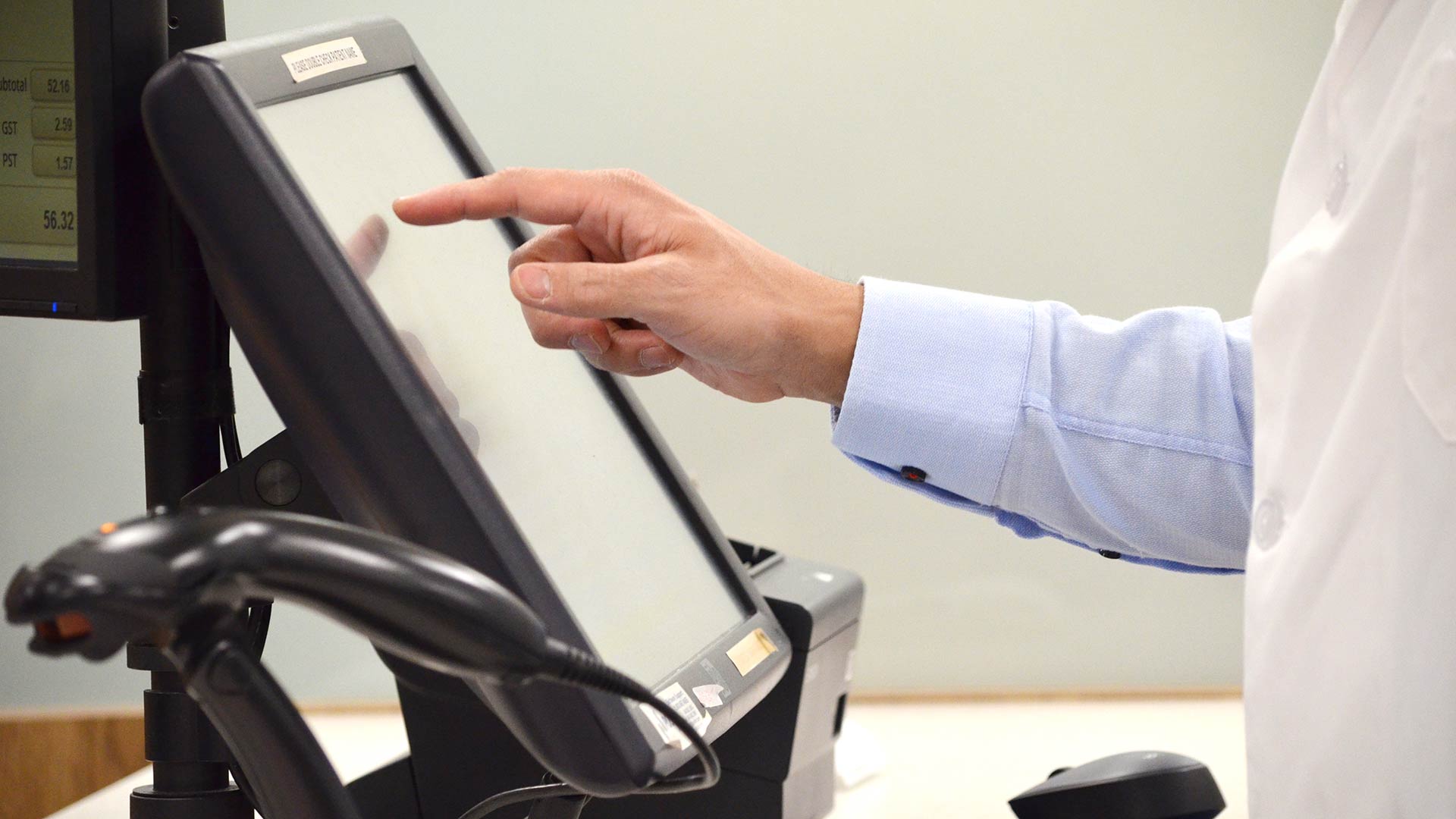 POSilearning by POSitec Solutions
Welcome to our POSilearning platform. Here you'll find complimentary courses for first-time POSitec users.

Simple Onboarding
For teams or individuals new to POSitec's POS software.

Video Demos
Step by step video demos walk you through key POS functions.

Recap Quizzes
Master your POS game with lesson recap quizzes.